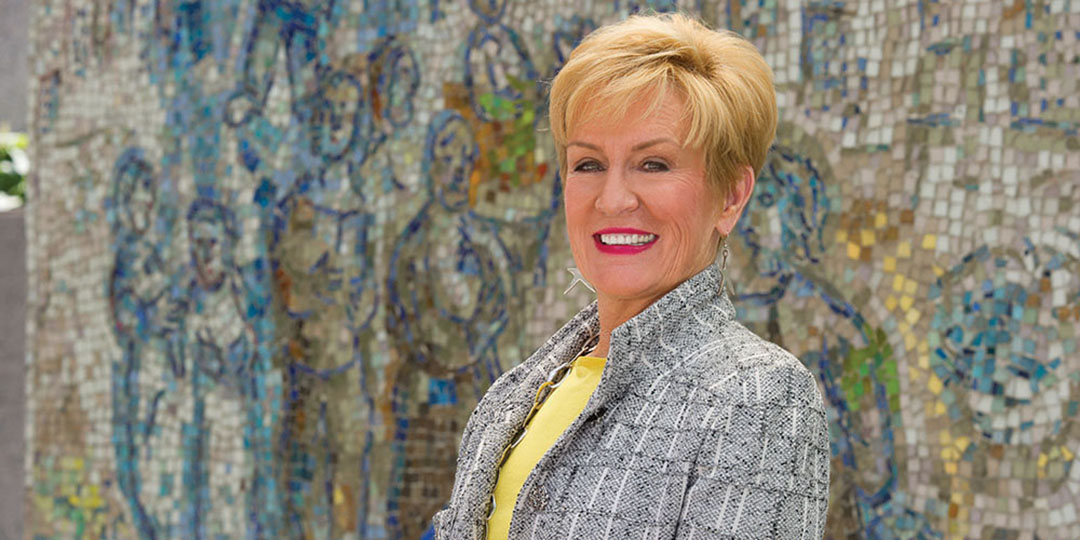 Attorney Patricia C. Bobb, is an experienced, innovative trial attorney who has dedicated her life to help those who cannot help themselves.
The thing that I love about what I do is when you're successful in getting compensation for people who have been injured or died, you really feel you've made a difference in someone's life.
A principal of the law firm of Patricia C. Bobb & Associates, and Of Counsel to the law firm of Meyers & Flowers, Patti's litigation practice focuses on representing individuals in personal injury cases with an emphasis on medical malpractice. She has tried more than 100 jury and bench trials in federal and state courts. Her experience and integrity as a lawyer is confirmed by her selection by both judges and fellow attorneys to act as a mediator in arbitrating more than 50 major medical malpractice cases.
Patti's outstanding achievements both in and outside the courtroom have been recognized by her peers. From 2007 to 2016, she has been named by her peers, via Leading Lawyers' survey, as the #1 Woman Lawyer in Illinois, the #1 Woman Consumer Lawyer in Illinois, the #1 Woman Personal Injury Lawyer in Illinois, and one of the Top 10 Leading Women Litigators in Illinois.
She has also been actively involved in many professional organizations including serving as past president of the 22,000-member Chicago Bar Association and as a member of the Board of Governors of the Illinois State Bar Association. She was elected to the American College of Trial Lawyers (ACTL) and served as a Regent for Illinois, Wisconsin and Indiana on ACTL's Board of Regents. She is also a member of the Illinois Trial Lawyers Association (ITLA) and currently serves on ITLA's Board of Managers.
Patti was appointed by the Illinois Supreme Court to serve on the Supreme Court Rules Committee from 1995 to 2003 and also served as the chair of that Committee for a number of years. The Illinois Supreme Court also appointed her Commissioner of the Illinois Attorney Registration and Disciplinary Commission from 2001 to 2007.
She is involved in the training of other lawyers as a member of the board of the National Institute of Trial Advocacy, having previously served as its chairman. She is a former adjunct professor of Trial Advocacy for Northwestern University Law School and has taught, spoken and written for various bar associations and advocacy programs for over 30 years including the National Institute of Trial Advocacy, the American Bar Association, the American Trial Lawyers Association, the Chicago Bar Association, and many others state and national organizations.
Patti received her undergraduate degree from New Mexico State University and her law degree from the University of Notre Dame in 1972. That same year, she was licensed to practice law in Illinois and before the U.S. District Court for the Northern District of Illinois.